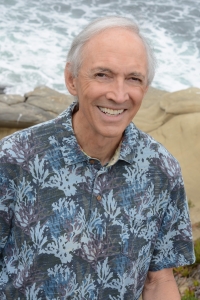 Jerry Yudelson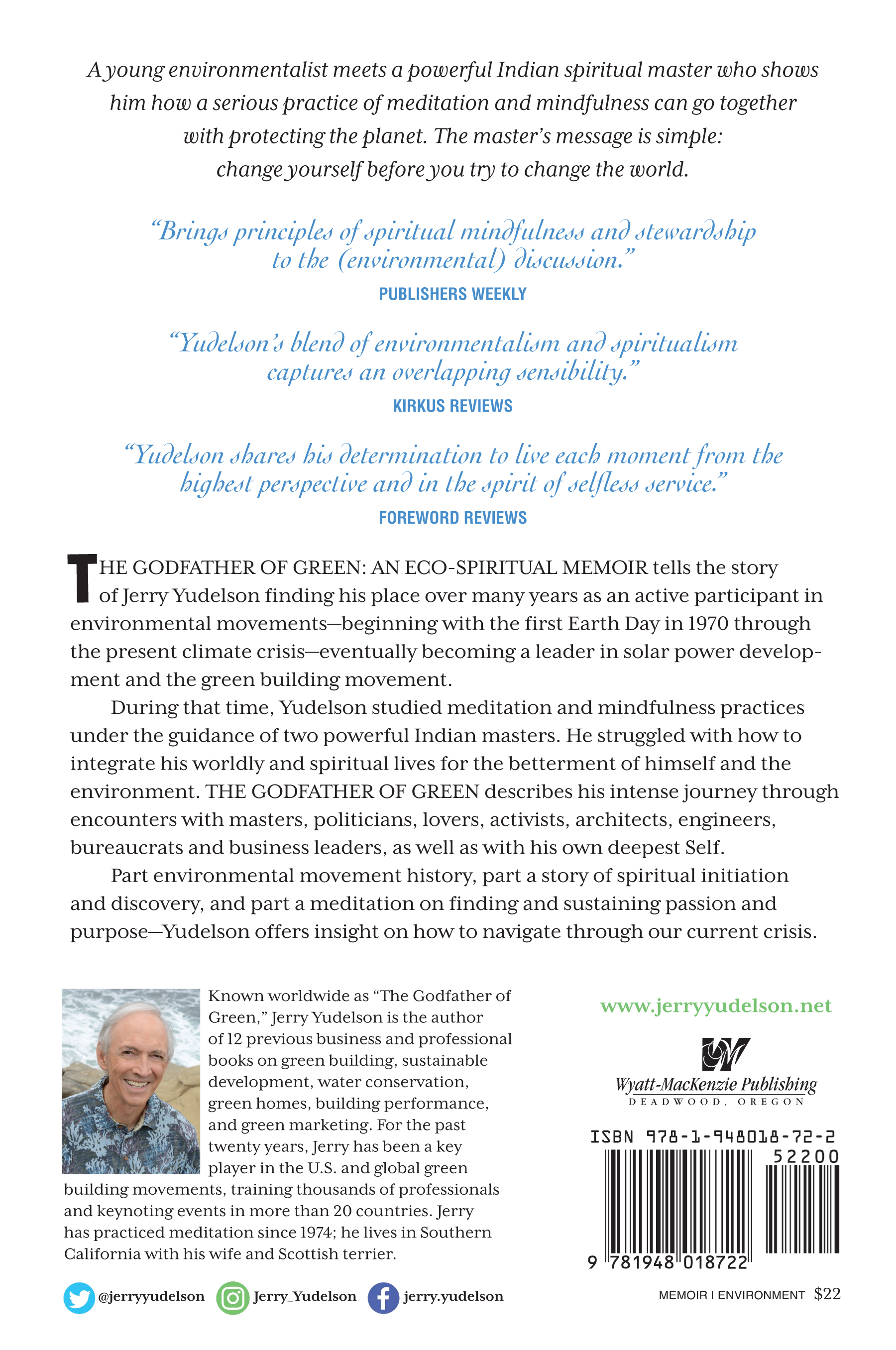 Jerry Yudelson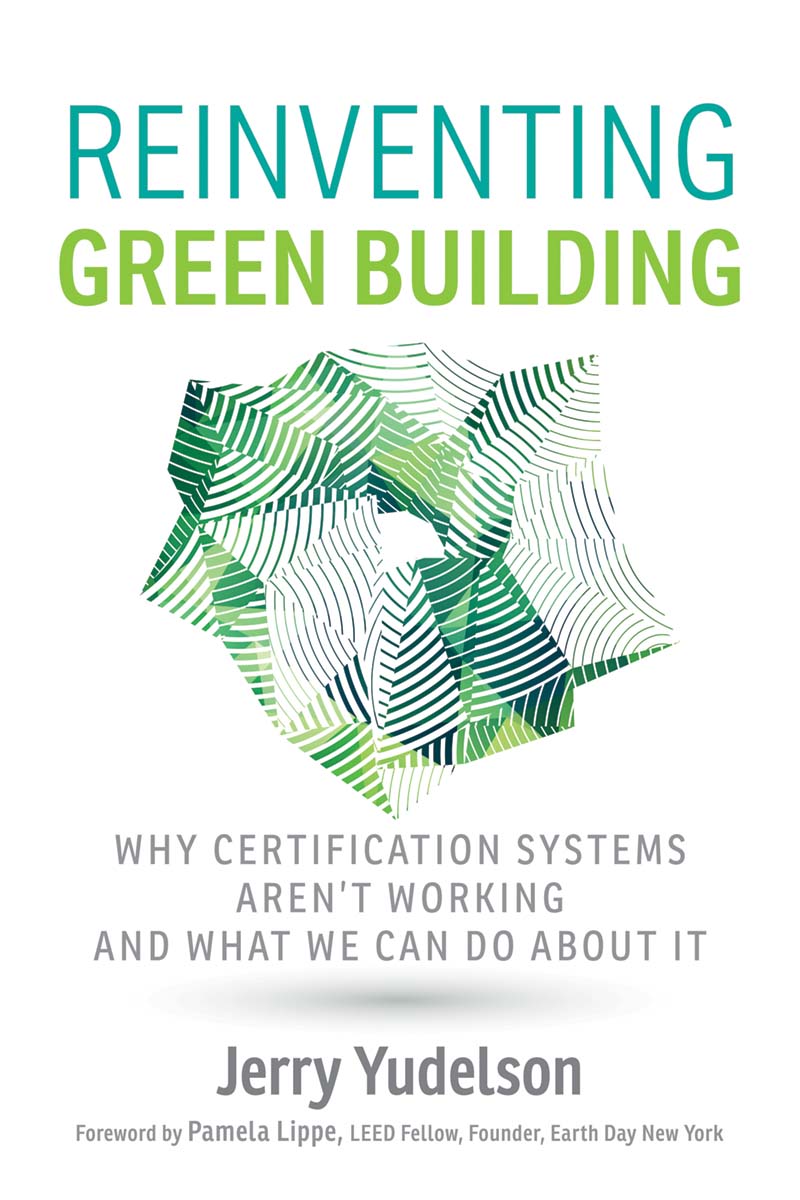 Jerry is recognized worldwide as a LEED Fellow and the author of 12 landmark books on green buildings, water conservation, green homes, green marketing and sustainable development including most recently Reinventing Green Building: Why Certification Systems Aren't Working and What We Can Do About It, published in 2016. He has keynoted green building and sustainable cities conferences in 20 countries. In 2006 he was named a National Peer Professional by the U.S. General Services Administration, the largest property owner in the United States.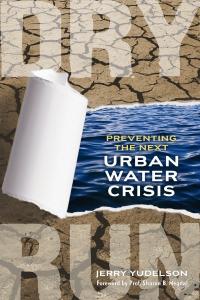 Jerry's prescient 2010 book, Dry Run: Preventing the Next Urban Water Crisis, laid out a comprehensive water conservation program for cities and regions and also showed how to reduce water demand in new buildings through sustainable design. In response to the drought of 2012-2016, the State of California adopted many of the measures Jerry advocated for in this book.

In 2011, Wired magazine anointed him as the "Godfather of Green," a name by which he's now known worldwide.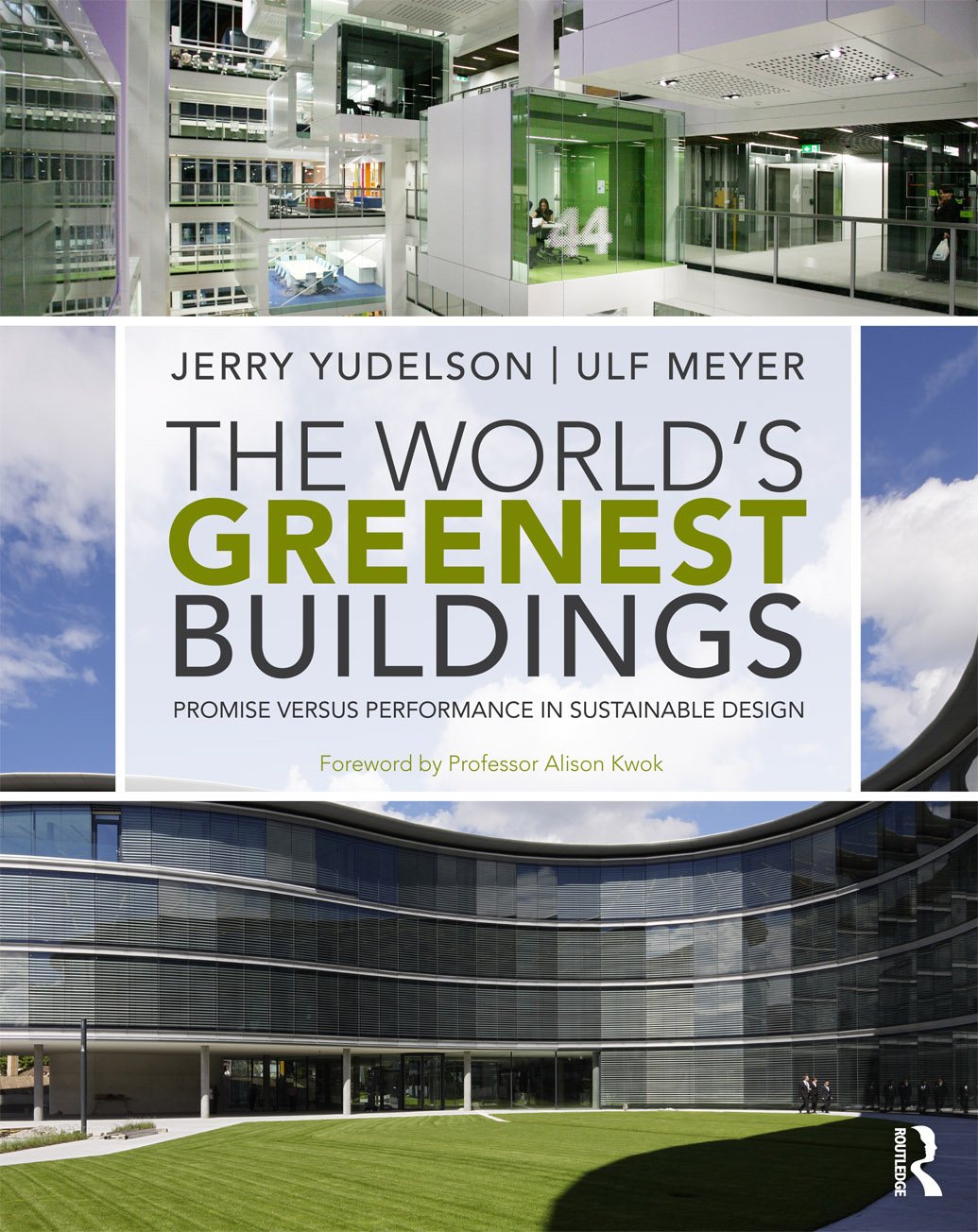 Since 2013, with the publication of The World's Greenest Buildings: Promise vs. Performance in Sustainable Design, Jerry has focused his attention on the carbon emission impacts of the world's commercial buildings. He also has actively engaged in consulting, research, writing and speaking about the impact of cloud technologies, artificial intelligence, and Big Data analytics on the future greening of the built environment. His recent work addresses smart cities, urban resiliency to climate change, and the social changes needed for long-term sustainability.
Jerry is a professional engineer with more than 25 years' experience. He holds civil and environmental engineering degrees from Caltech and Harvard University, with a focus on water resources. He also has an MBA with honors from the University of Oregon. He was a Rotary Foundation Fellow during his civil engineering graduate studies at the Technical University in Aachen, Germany.
Jerry's blog and website are located at: www.reinventinggreenbuilding.com